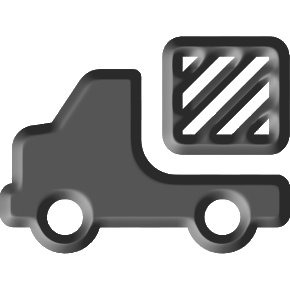 Whether you are at home, at work, or on the go. We will meet you where you are for the finest convenience.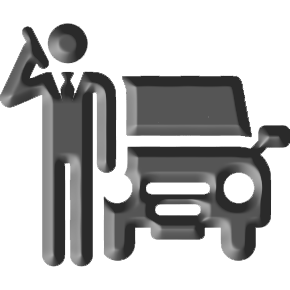 Special Pricing is available for companies or large groups. We will come to you!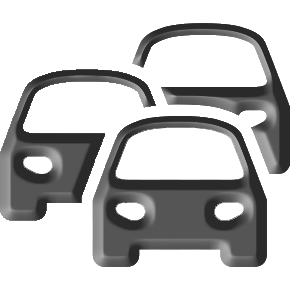 Special Pricing is available for companies or large groups. We will come to you!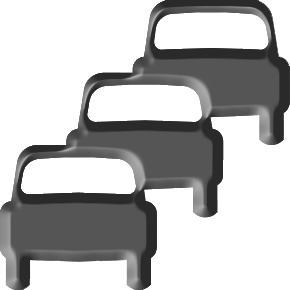 Commercial vehicles deserve quality detailing too. We can clean your fleet of commercial vehicles.
what sets us apart
Our Smart Detail Services are specifically designed to clean your car in an environmentally friendly way. We utilize the industry's most innovative technology to eliminate waste and deliver quality finishes. We pride ourselves in being 100% eco-friendly. Our highest priorities are providing excellent customer experience, meeting our clients' auto detailing needs, and consistently delivering satisfactory finishes.
Our Services
Our service range from basic washes to solving complex detailing needs.
SMART WASH
DELUXE
SMART INTERIOR
SMART EXTERIOR
SMART DETAIL
what Our Clients say about us
Really loved this place. They did a great detailed job and the value was worth it (especially if you had a date that night). They go above and beyond. Also, they were professional, and I enjoyed hanging out with them while they did such a great job. Pretty nice parking lot to sit in too.
Thank you so much for your amazing service. I appreciate your professionalism and friendly staff. I explained specific detailing that I would like to be done to my vehicle and without hesitation you provided satisfactory service and I am more than pleased. Thank you for providing me with your unique and amazing car detailing services. I will return without doubt.
Awesome service. The people were friendly and super professional. They got the job done in a timely manner and my car looked better than when it came off the show room floor. You would leave here wondering how they got this done without using excess water or harming the environment. Major pluses across the board. Will recommend to all my associates.
Excellent service!!! Very professional, friendly, and hardworking people. Called them up late afternoon and brought 2 cars for detailing and wax and they were more than helpful in accommodating us working a little later to finish up our vehicles. They shampoo the interior seats and our car look like it was brand new out of the dealer. And, to our surprise all eco-friendly products —- even better for us!!! This is our new go-to car wash/detailing.